Eleven worst songs of 2004.
God I love
this site
. I never actually
go
to it, but I end up there
all the time
. Anyway, here's
The eleven worst songs of 2004.
Oddly enough, they're all by U2.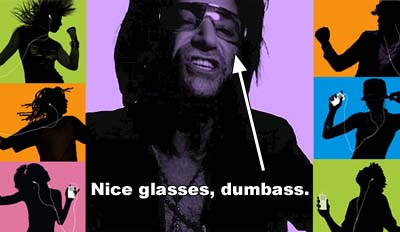 I used to really like U2, up until about 1991, and then I lost all interest. I don't hate them or anything; this guy's just funny.
via milkandcookies